We are Promotors.
Exploring the Quality Ways through Design.
Tristar was founded by late Mr Naren Rajan, a part of the illustrious PSG family and a former trustee of PSG & Sons Charitable Trust. A serial entrepreneur with global education, he started Tristar to transform the residential and commercial development space in Coimbatore. The current management team at Tristar comprises of his family who are carrying forward his vision of creating a world class property development organisation.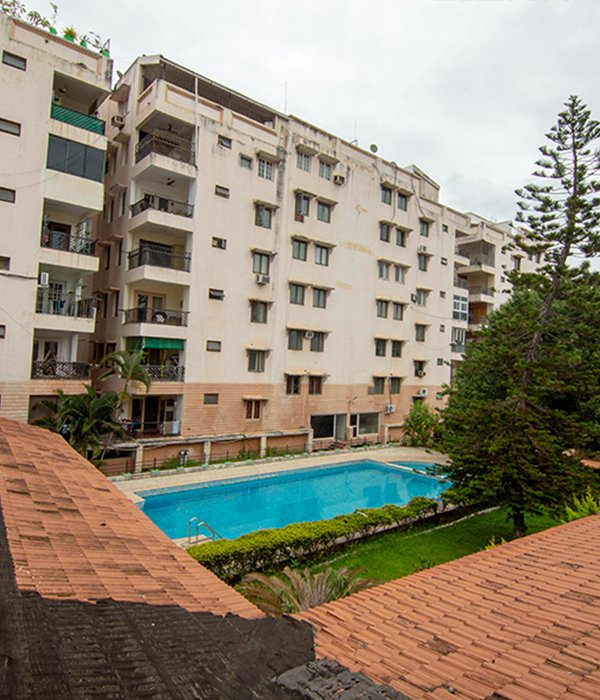 Tristar
Tristar has made it their primary mission to provide real estate development and management of the highest calibre
Tristar Accommodations Private Limited was started in 1990 and established itself as a foremost player in the real estate sector of Coimbatore. Over the years it has delivered over 500 units (apartments and villas) to its customers.
Tritiya
About Tritiya
Tritiya Developers Private Limited was started in 2018 by the same promoter group as Tristar. Tritiya has set out to develop projects that incorporate modern technologies and designs encompassing best global best practices.
Step 1

Contact us and tell us your requirement.



Step 2

Our experienced team will reach out to you to understand your requirement.

Step 3

The promoter group ensures that we meet each of our customers and welcome them to the Tristar family.

Step 4

After we complete all the formalities, we give you the key to your dream.
Dejavu
Our Hospitality Services
A destination that integrates the facility of a boutique hotel, a leisure resort and a traditional club all into one; epitomizing an aura of peaceful tranquillity.