We are Promotors.
Our Story
Tristar was pillared by late Mr. Naren Rajan who was one among the prestigious PSG family and former trustee of PSG and Sons Charitable Trust. Among millions and millions of builders, our mission and vision at Tristar has been to create an authentic change in the real estate market.

Treasuring over 29 years of real estate experience, we are filled with abundant innovative ideas which result in contemporary projects. Furnishing residential and office spaces, we offer feasible opportunity to all.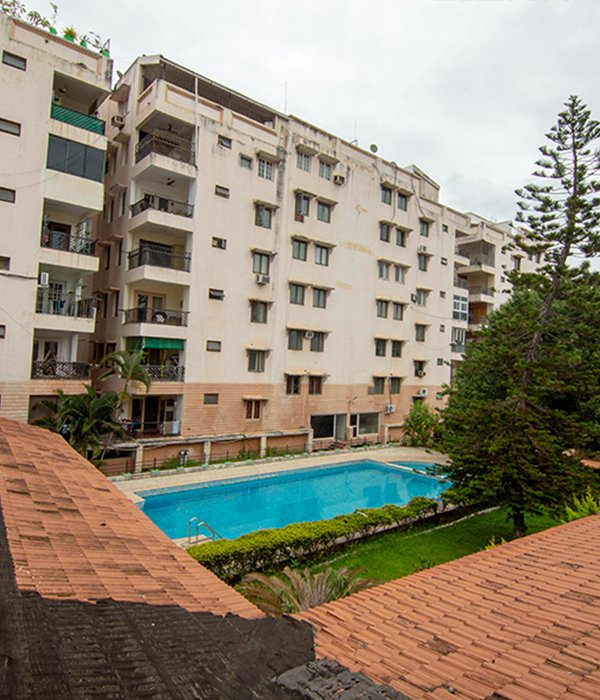 Why tristar?
innovation
We invest in promoting innovation through empowerment and optimism which allows us to build the foundation of India's future on the legacy of our past. We are prominent developers who offer architectural solutions for your requirement.
AT TRISTAR
YOUR DREAM WHICH WE BUILD
At Tristar, we follow a simple philosophy - putting a smile on our customer's faces and keeping it there.

Be it our homes or our office spaces our customers being happy makes us happier.